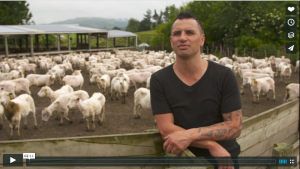 FitzBeck has scripted, directed and produced many different types of videos and audio visual presentations over the years. These include:
– short 2 to 3 min explainer type clips made for the web
– promotional videos
– training videos for e-learning modules
– documentary style videos covering an issue in depth
– scripted scenarios featuring actors
– Audio visual presentations for conferences and events.
We work collaboratively with organisations to achieve the best results for the best value. We have full in-house production ability from scripting to post-production. This makes video production much more efficient and cost-effective for clients. There's a small selection of videos here on our VIMEO channel showing different approaches.
https://vimeo.com/fitzbeckcreative/videos